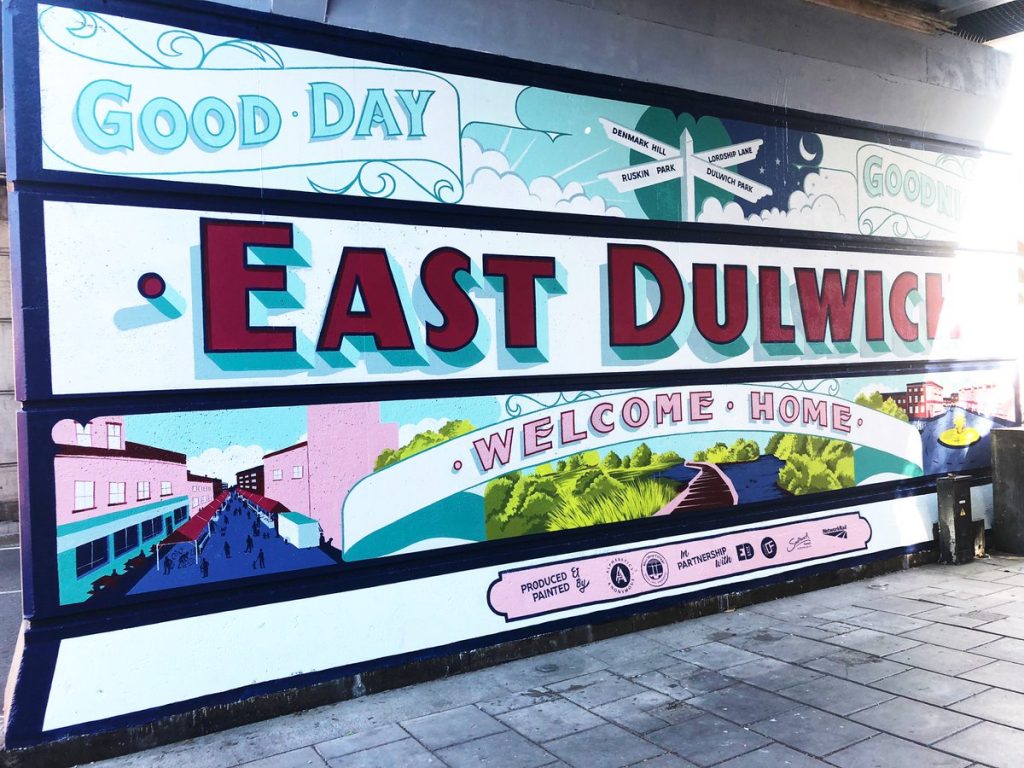 The Supporters' Trust are supporting a community raffle that has been set up for people to help show support for all the brilliant local businesses in East Dulwich.
The way, the raffle, works is that tickets are being sold online for £1 each and every penny received will be used to buy raffle prizes from local shops, restaurants, cafes, gyms and independent businesses.
So, for every 50 tickets sold a new prize will be added, and there are up to 10,000 tickets available – the more tickets bought, the more prizes on offer and the more we can all support local businesses in East Dulwich. As of today just over 5000 tickets have been sold and all money raised will be shared with 50 of the local independent businesses.
Lots of local businesses are getting involved to spread the word, and the organisers hope is that as well as financially supporting them by buying raffle prizes from them it also raises awareness of their business, their plight and encourages everyone to support them and do whatever they can to help during the pandemic.
Tickets can be bought until Easter Sunday when the draw will be made.