Volunteers Needed
Many supporters have already contacted either ourselves or the Football Club offering their time to assist with preparing Champion Hill stadium for our impending return.
Having now assessed what is required around the ground and with our league game against Truro City switched to Sunday, the club is seeking volunteers to assist with 'making ready' Champion Hill on Saturday 10 November.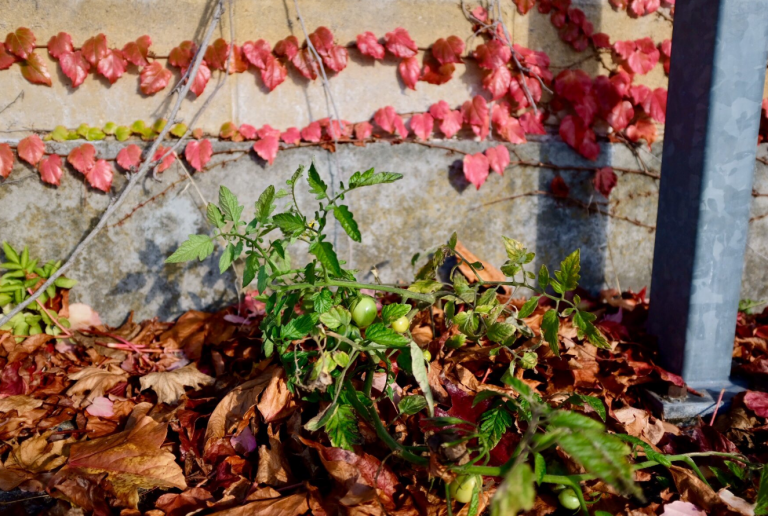 As well as seeking fans to assist with the many manual jobs that need doing, there is also a requirement for trades people such as plumbers, electricians and painters.
Additionally Dates
Saturday 17 November (in the morning before that afternoon's home game against Oxford City) and Sunday 18 November have also been provisionally pencilled in should further tasks need completing.
If you are able to offer your time, please email your details to the Supporters' Trust (info@dhst.org.uk) or leave your details at the Mega-container shop at either of the next two home games.