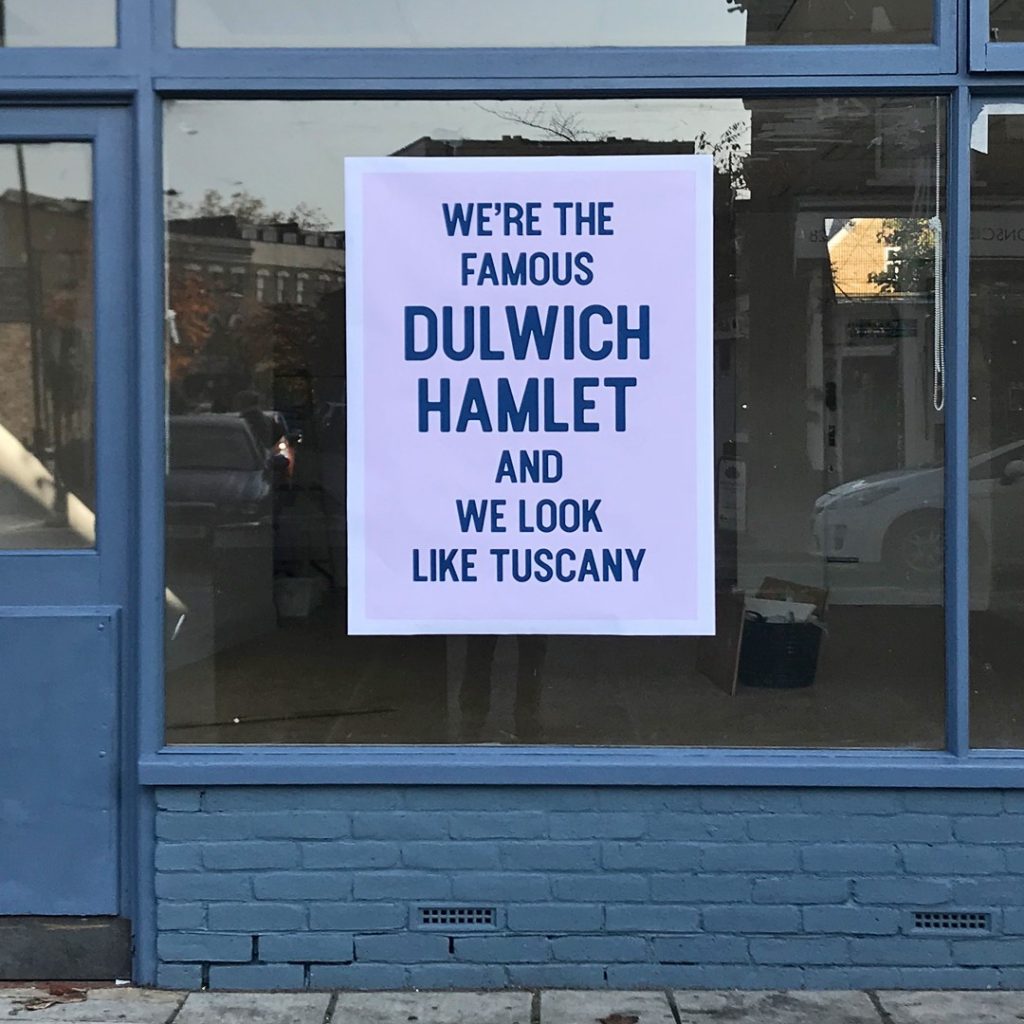 You may have spotted Rabble song lyrics and Hammers shout on posters around East Dulwich and inside Champion Hill. These were designed by Rabble regular Paul ( www.weareoneanother.net) and are now available for fans to purchase via the Supporters' Trust.
Printed in lovely pink and blue, to order on high quality 180gsm paper. They are available at A2, A1 and A0, you can find these sizes converted to millimeters here.
These can now be ordered these online via our new and improved Shop with all profits going to the Supporters Trust.
You may have noticed that our online store has been unavailable during the Christmas period. After 4 years we thought it was about time we updated the online Club Shop, which is run by the volunteers of the Dulwich Hamlet Supporters' Trust.
Further improvements are on the way which will see the online shop being combined with the Trust website. Not only will you then be able to keep up-to-date on what the Trust is up, to but you can also become a member, join the 100 Club and donate from this site.