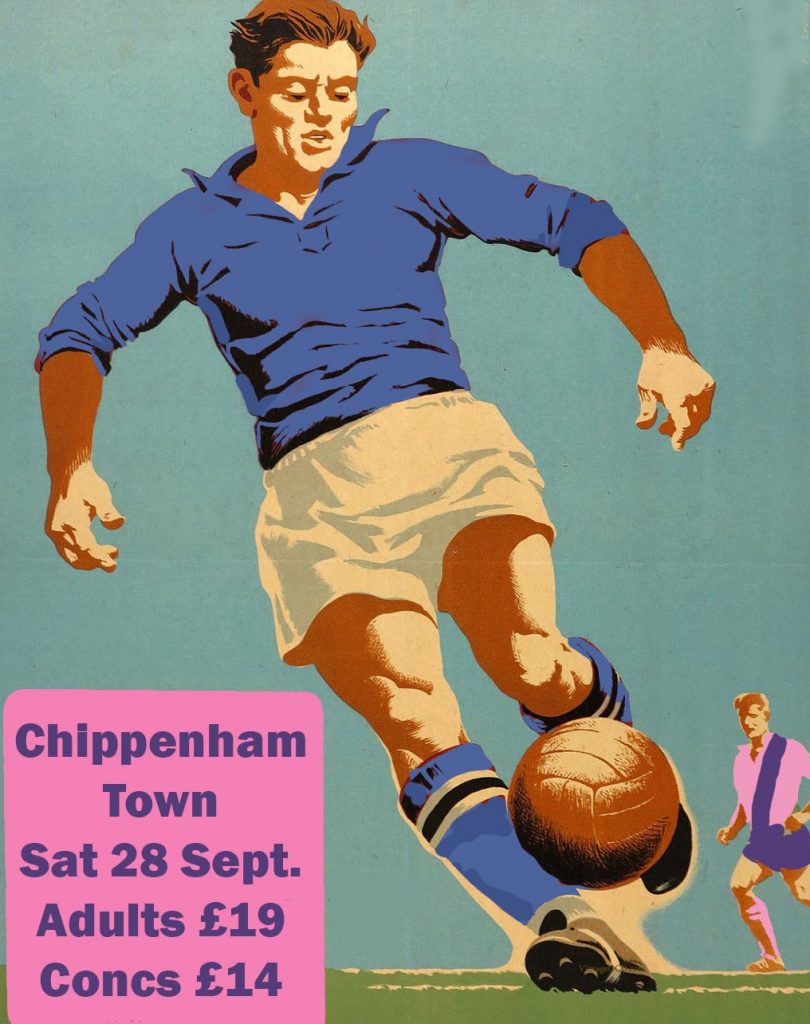 Our second planned supporters' coach of the season is to Chippenham Town on Saturday 28 September, with adult tickets £19 and concessions £14. With the cheapest day return train tickets being over £30, we hope to fill the coach that will leave Champion Hill at 10:45.
Tickets can now be purchased via our online shop or at all home fixtures from the Mega-container at Champion Hill. The last day to book your place will be Sunday 22 September, after this date we hope to be able to confirm its running.
Don't forget, when you book, please supply your contact details.
Despite low advance seat bookings, we decided not to disappoint fans and ran the coach to Eastbourne. At the start of the season, the Board set an amount of what we would be willing to subsidise coaches for the season ahead. A large part of the subsidy was taken up by the coach to Eastbourne, but we hope that future coaches will be more popular and so avoiding cancelling coaches later in the season.
If you have any questions or suggestions regarding coaches, please email info@dhst.org.uk pop into the Mega-container or speak to a member of the Trust board on matchdays.
Other planned coaches:
26/10, Chelmsford City Adults: £16 Conc: £11
30/11, Oxford City Adults: £16 Conc: £11
11/01, Weymouth Adults: £19 Conc: £14
08/02, Havant and Waterlooville Adults: £16 Conc: £11
22/02, Bath City Adults: £19 Conc: £14
25/04, Concord Rangers Adults: £16 Conc: £11